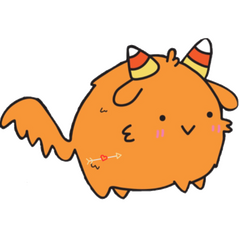 COSUMNES OAKS
KEY CLUB
---
---
RECENT NEWS
---
SERVICE HOURS
---
STAY UPDATED
WELCOME YOUR 2022 - 2023 KEY CLUB OFFICERS!
---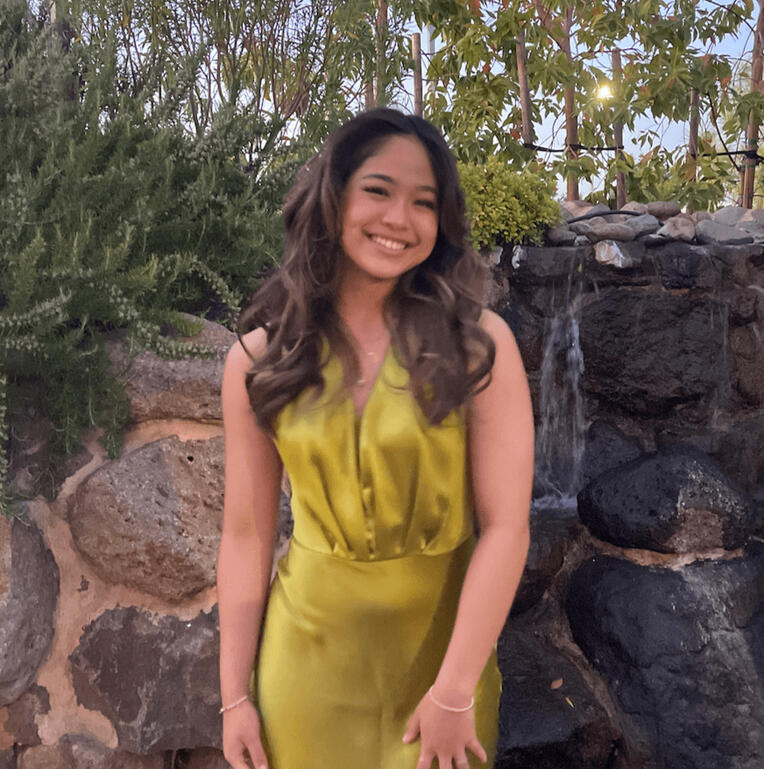 PRESIDENT
Alyssa Bentz
My name is Alyssa Bentz and I will be serving as your next Key Club President for Cosumnes Oaks for the 2022-2023 term! I've been in Key Club for almost three years now and I am very excited and happy to create more service opportunities, adventurous social events, as well as building our home club just for you guys!Some things I love and enjoy are reading, baking, and going out with my friends! Besides these hobbies I have also been training Brazilian Jiu Jitsu for four years and it's one of the best joys I have in life like Key Club! With the new term in action, I am so thrilled to be able to assist in the opportunity of giving you all an eventual and thrilling year!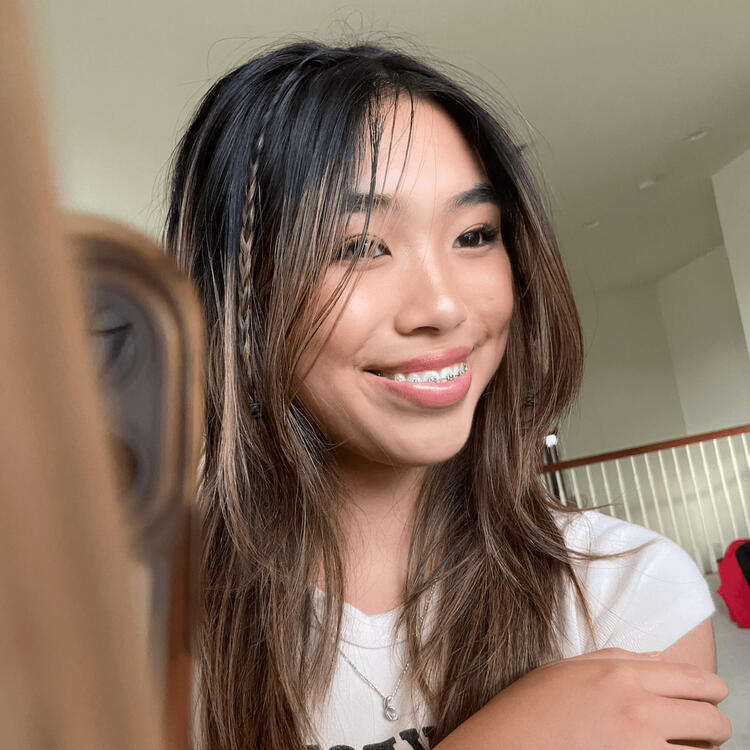 VICE PRESIDENT
Hayden Liu
My name is Hayden Liu and I am beyond thrilled to be serving as this term's COHS Key Club Vice President. Until we begin in-person meetings, I wanted to introduce myself!This is my second year in Key Club and I am incredibly grateful for all of the experiences I've gained — from connecting with my fellow Key Club members to meeting new people from different regions! Aside from Key Club, I am an active member of the COHS Red Cross Club and serve as the current Publicity Manager. Some of my personal hobbies are cooking, journaling, and traveling. I am a huge foodie and absolutely love anything pertaining to self-care.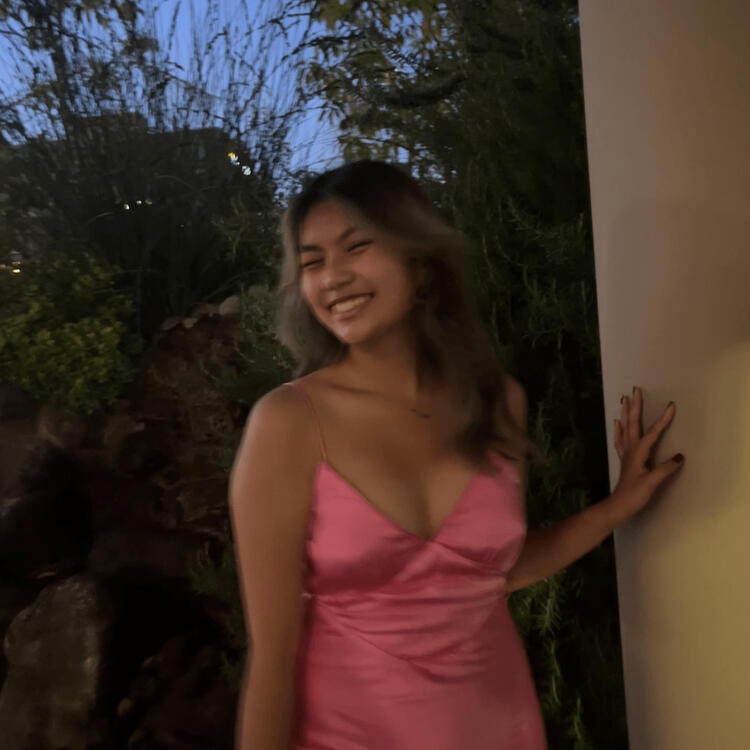 SECRETARY
Jazmyn Nhem
I am Jazmyn Nhem, your current Key Club Secretary! With this new term I hope to encourage a lot of activity and growth within our club with more in person service projects, social gatherings to meet your peers, and communication. Overall I can't wait to see what this 2022-2023 term has to offer!Now for a little introduction. I am one with many interests: within my own time I enjoy art, anime, K-Dramas, and much more. Outside of key club I partake in our school's drum line, TDC, Poly, Red Cross, as well as community service at the local American Cancer Society Discovery Shop. I love to talk to new people, especially about any of the things said above, and would consider myself to be a big extrovert.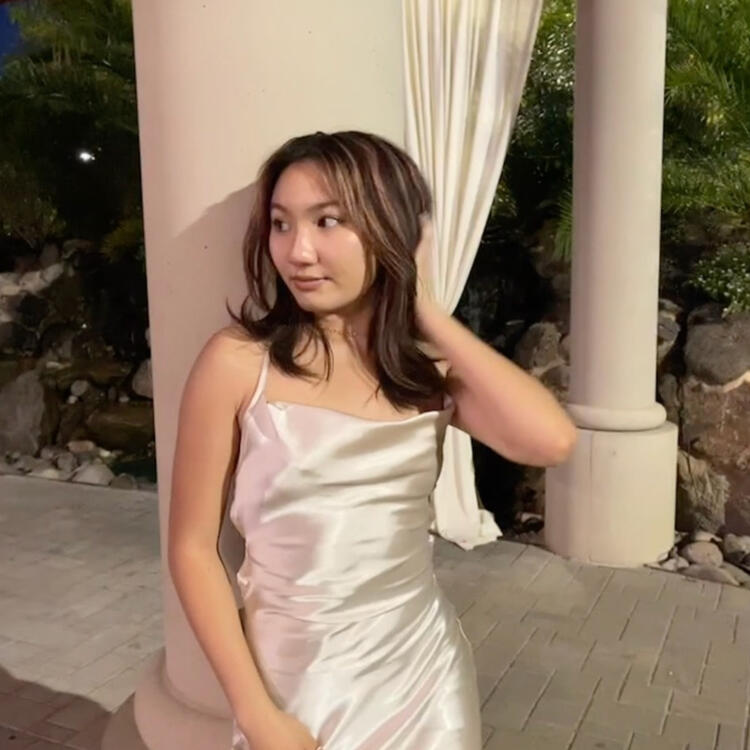 TREASURER
Isabel Wong
I'm Isabel Wong, your current treasurer, and I'm so excited to begin a new chapter with all of you! As treasurer, I aim to utilize our funds well for the benefit of the club and most importantly, the members. With my position, I will pay great attention to our earned savings in order to present fun and active service events and bonding activities!Outside of Key Club, I do take interest in other parts of school: I am a passionate member of HYPE Dance Company and Red Cross Club! Aside from school, I'm a true sucker for fashion, makeup, and self-care in general. Although I do have much more interests to share, it can wait for the in-person meetings which I am extremely thrilled for! Let's have a memorable and productive year!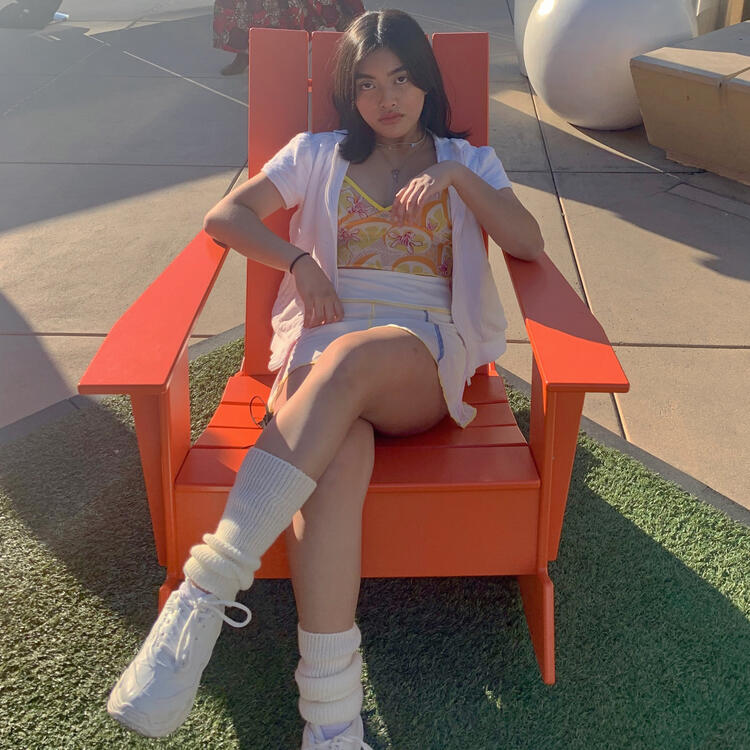 BULLETIN EDITOR
Halo Medina
I'm Halo Medina and I'm so excited to be serving as your Key Club Bulletin Editor for the 2022-2023 term! Utilizing my passions for digital art and media, I'll be managing everything from creating
these monthly newsletters to designing graphics to post online.An Aquarius through and through, I love devoting my time to humanitarian efforts and expressing my voice through a variety of creative means. If I'm not rehearsing my next performance with HYPE, you can most likely find me with my friends, either ranting about the newest book I've read or forcing them to watch my Netflix shows. More often than not, however, I'll catch myself scrolling mindlessly through TikTok, snacks in hand, whipping up imaginary scenarios with fictional characters and thinking about the next video to edit.